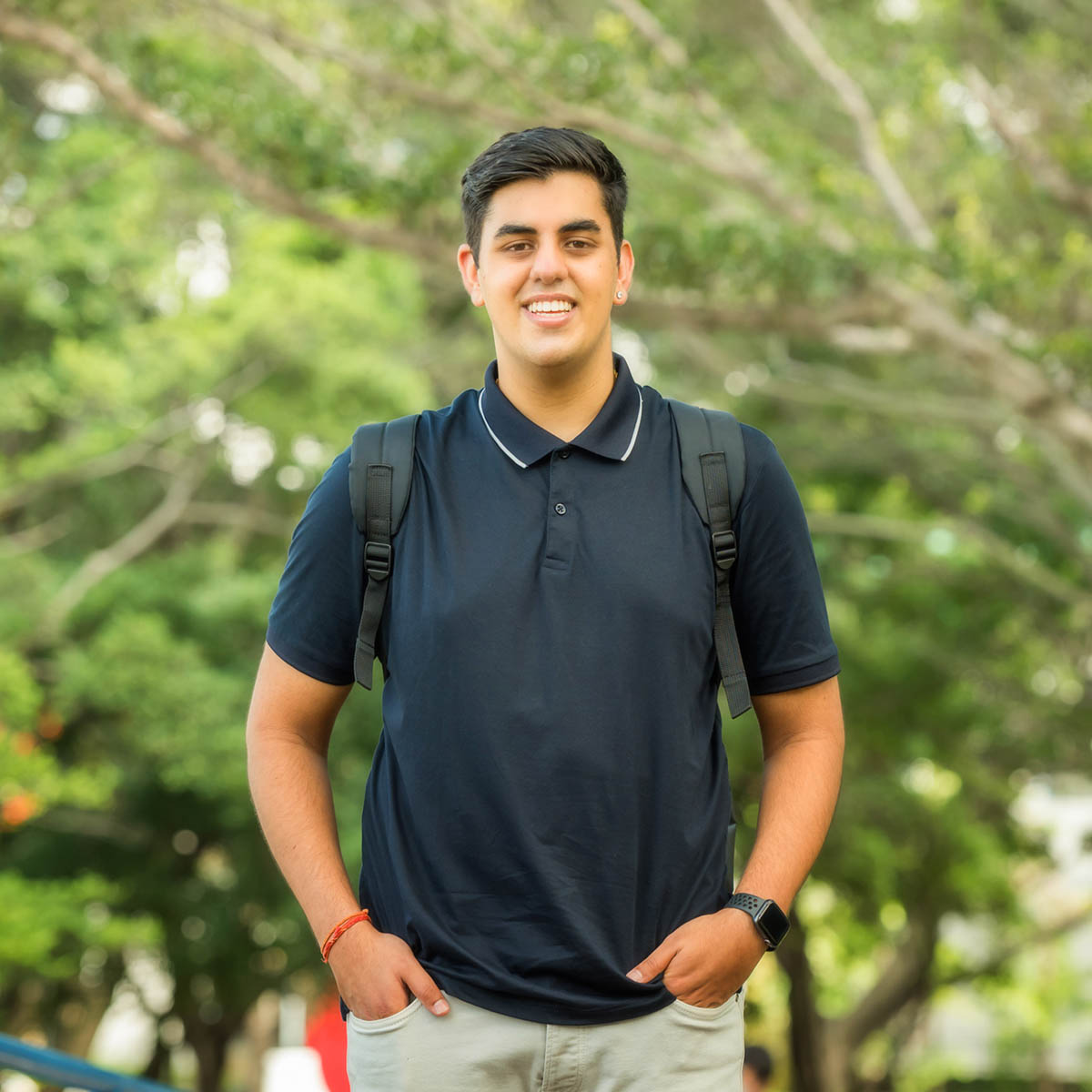 Krishna Jhangiani discusses his journey to overcome end-stage heart failure, his goals and positivity.
Krishna Jhangiani (BBA Management Year 3) knows the value of living well, his own life was almost taken away. The business student was diagnosed with a rare heart condition, dilated cardiomyopathy, and almost died. Doctors said his heart was weaker than a 90-year-old, having become enlarged and losing the ability to pump blood effectively. "It was a huge shock for me because I never imagined I would be that 17-year-old kid with a super serious medical condition," Krishna explains.
The sudden sickness became the catalyst for an extraordinary journey including inspiring people through blogging, building a medical start-up, speaking at multiple TEDx events, and performing community service for people in similar situations. For his efforts, Krishna has won a range of accolades including the HKUST Roy To Community Service Award.
Before all this, Krishna was living the life of a normal teenager. The illness started after a holiday in India, where his days were filled with local adventures of street food, visiting family, and seeing famous sights. "One day I started feeling uneasy with a fever and stomach ache. I was rushed to the hospital on the first day of school, having coughed blood and experienced shortness of breath," Krishna says.
His 17th birthday was spent in intensive care, it took courage to come to terms with his condition. "The doctors didn't know how long I had, they kept on saying: You have minutes, hours or days left. So I chose to be positive. I even told the doctors; I don't care what the statistics are, I will beat them" Krishna recounts.
It soon came to Krishna's attention that there wasn't a significant amount of information on the internet for young people suffering from the same plight. He set on a mission to change that, as he started his blog "Life at 15 percent". His posts detailed his journey, and gained in popularity, leading to him becoming an ambassador for The Children's Heart Foundation.
Krishna jokes about being the real-life Iron Man as he currently lives with a fully functioning mechanical heart known as an LVAD (Left Ventricular Assist Device). The BBA Management student displayed his entrepreneurial verve by creating a customized backpack that holds the wires and battery packs for his LVAD, which he is currently developing as part of a medical start-up.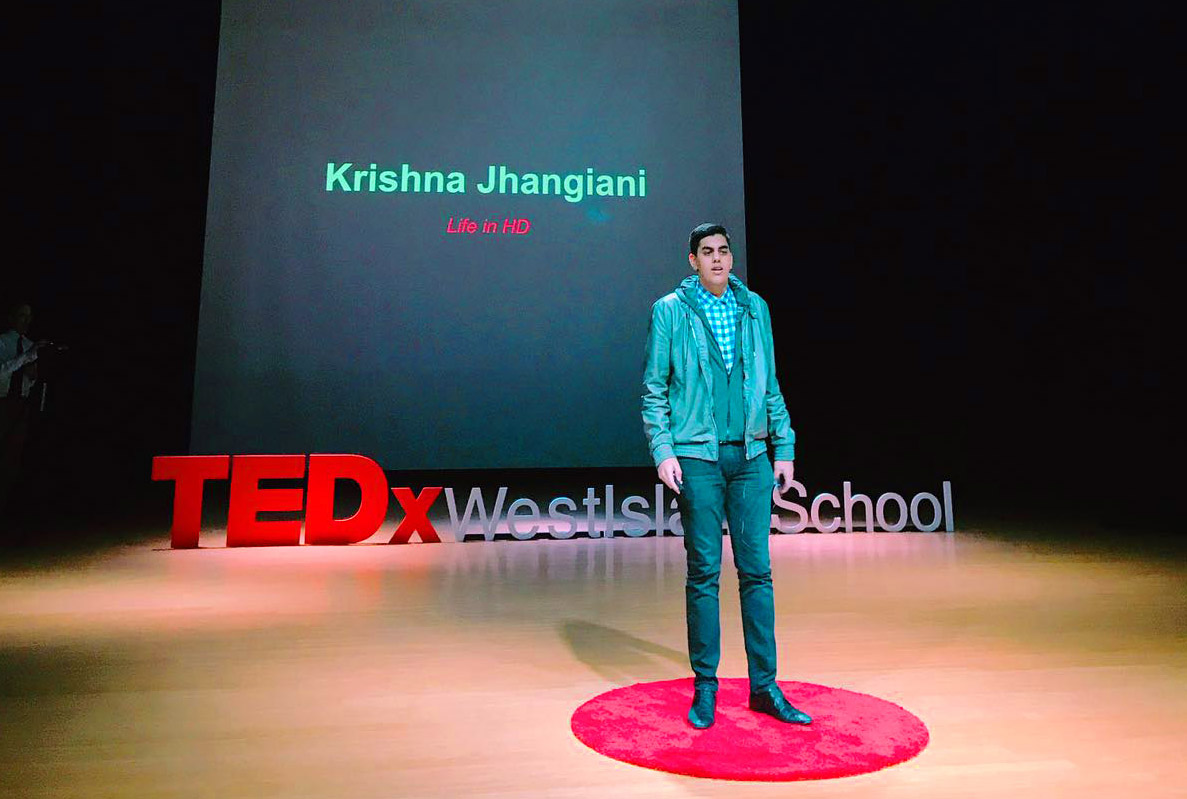 "I was never the smartest guy in the room, but once I left the hospital I wanted to better my academics. My backpack company is about innovation and giving back to the community, and studying management in this environment is perfect for entrepreneurship and negotiation," he says.
While he can live his life relatively normally, Krishna, as he puts it, "is not waterproof" – showering conventionally and swimming are impossible. Football and rugby were a big part of Krishna's childhood, but for now, contact sports are also out of the question.
Krishna continues to live with his condition, and positivity is his strongest asset, along with his heart of hope. "I tell people to embrace their disabilities and to wear them with pride. We should learn from our own life journeys and from those around us. Live for yourself and never give up."