---
Xingyu Zhang & Lin Sun
2015 PhD ECE
2018 PhD ECE& | 2012 MPhil ECE
Fate has brought us together at last. We are now in California but still remember all the fond memories of HKUST. We hope to visit our alma mater again in the near future after the pandemic.
---
Winnie Ho & Tony Wong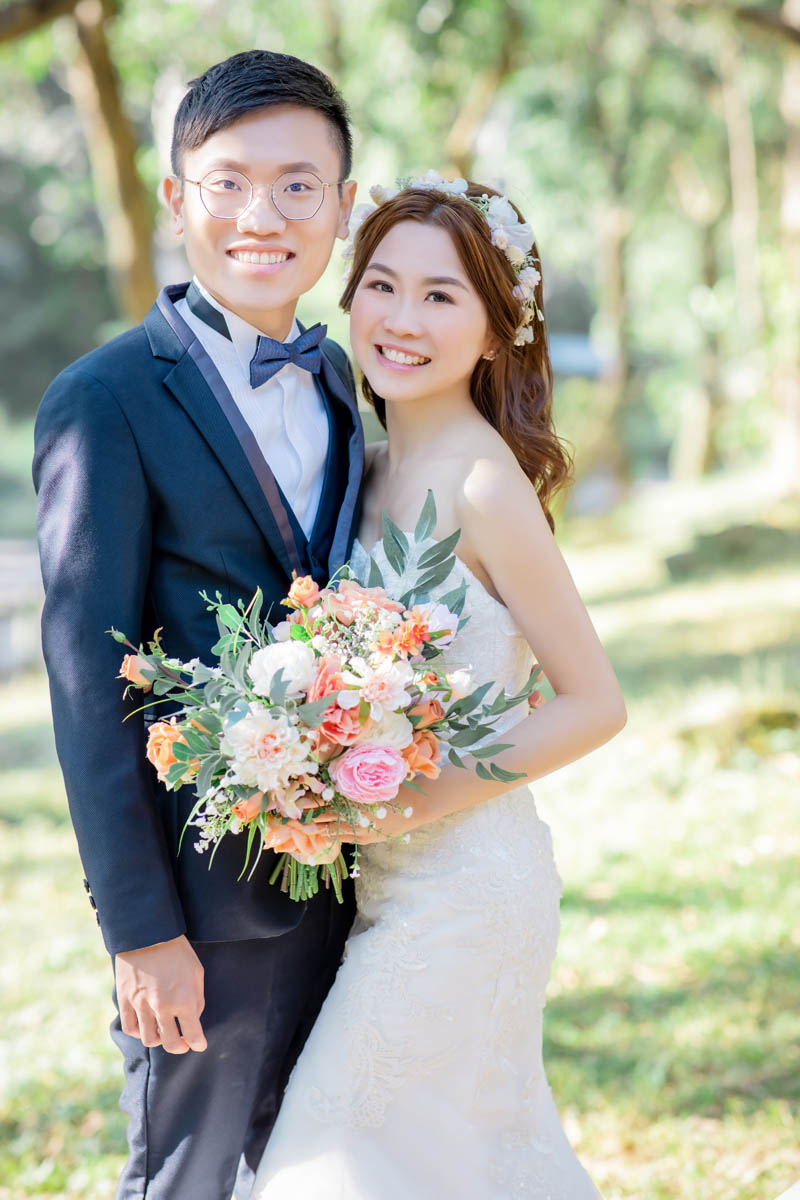 2014 BBA ACCT | 2013 BBA GBUS
We tied the knot in 2021 and are thrilled to embark on our journey to Melbourne, Australia. We can't wait to connect with fellow alumni in Australia!
---
Lingshu Li
2016 MSc GCS
We have welcomed our little one to the family! Say hi to Lianne!
---
Thomas Wong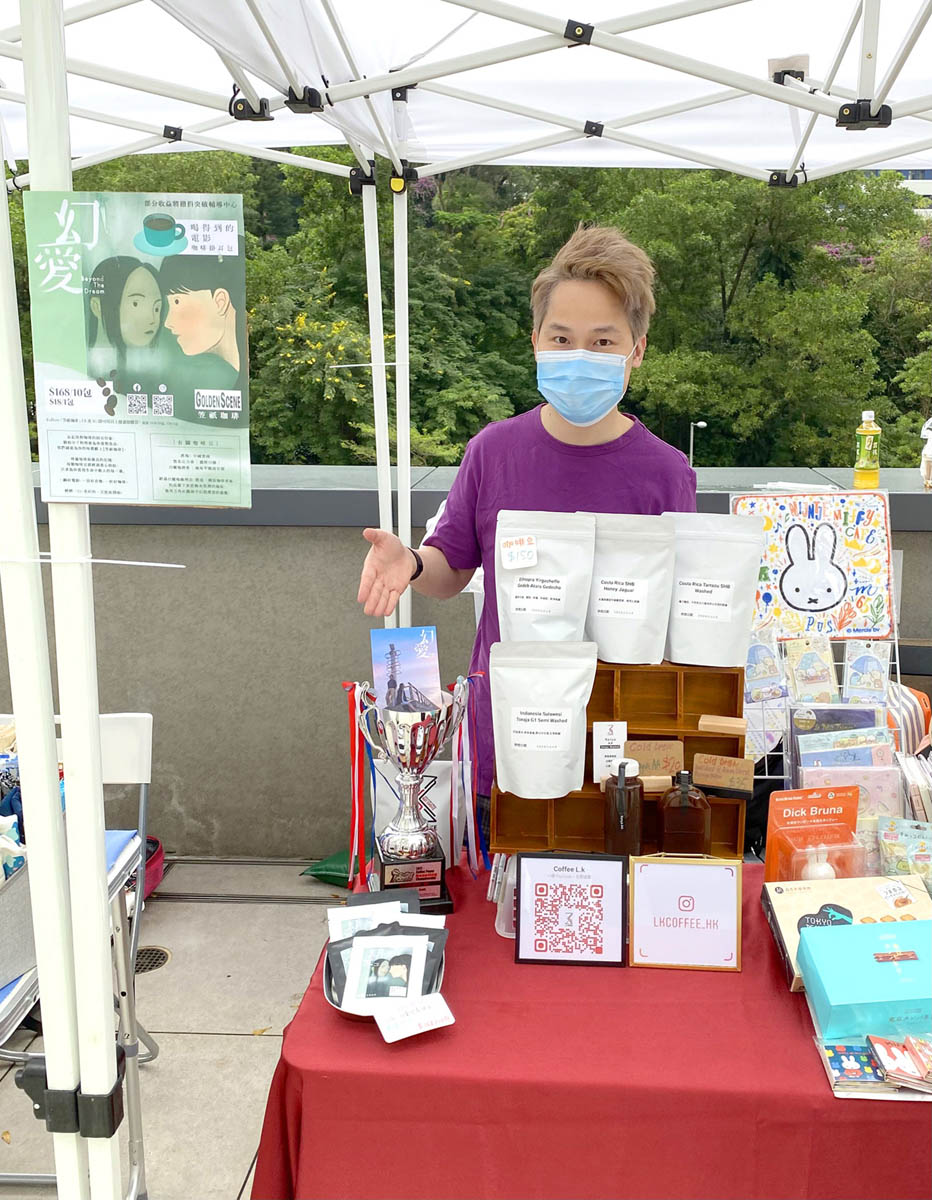 2012 BBA IS
In collaboration with Golden Scene, I started a charity coffee brand called Cafe Kasagi (笠 祇珈琲). We have donated to organizations helping minority groups and people in need of mental health counselling, along with those supporting LGBT communities. We have also backed local designers by hiring them to design the package art, which is based on Golden Scene blockbusters including Beyond The Dream (幻愛) and more.
---
Dickson Lau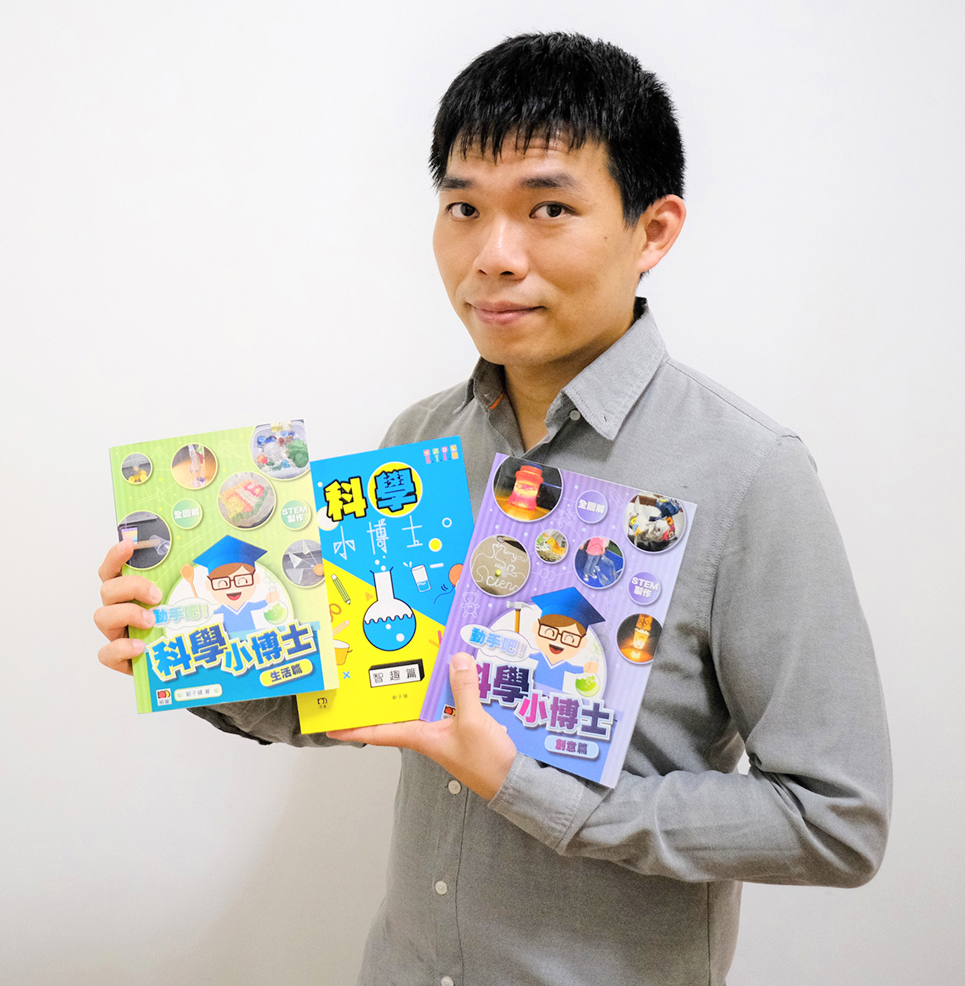 2007 BSc BICH
I am delighted to share three STEM books written by me for kids - 科 學小博士《生活篇》、《創意篇》、《智 趣篇》. These teaching activities are designed to promote STEM education for children.
---
Sam Cheung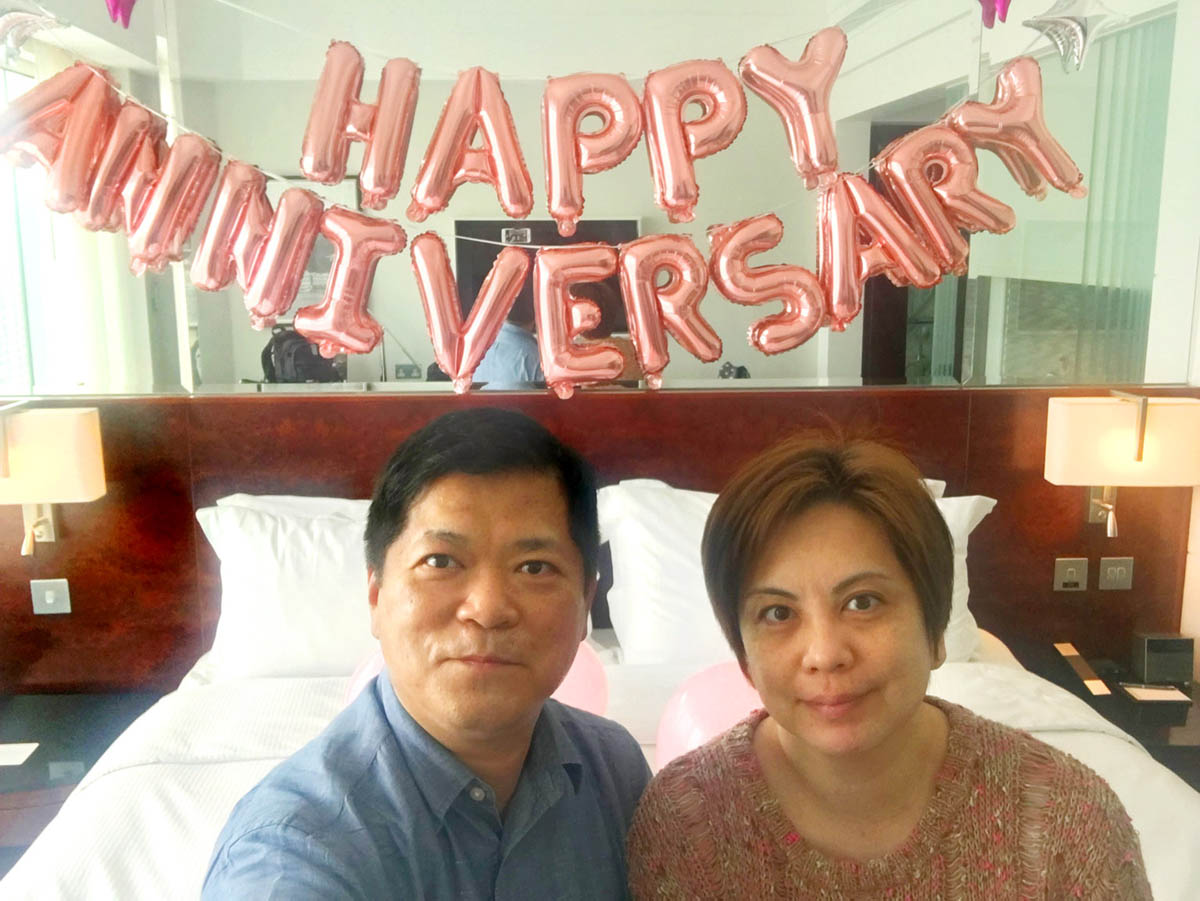 2016 MSc IBTM
Tammy and I have just celebrated our 18th wedding anniversary!
---
Tony Ngai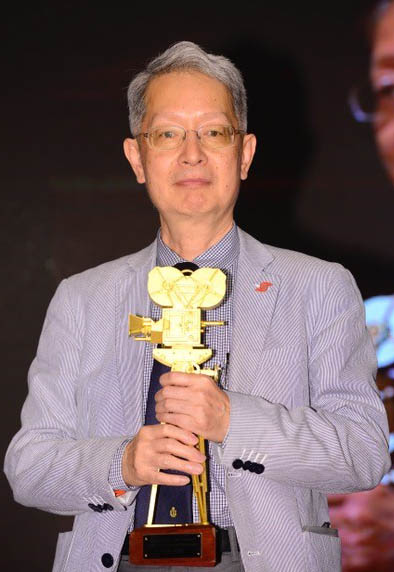 2006 MSc Telecom
It is my honor to have been elected as the Asia Pacific Region Governor by the Society of Motion Picture and Television Engineers, an international non-profit organization based in New York since 1916.
---
Exodus Sit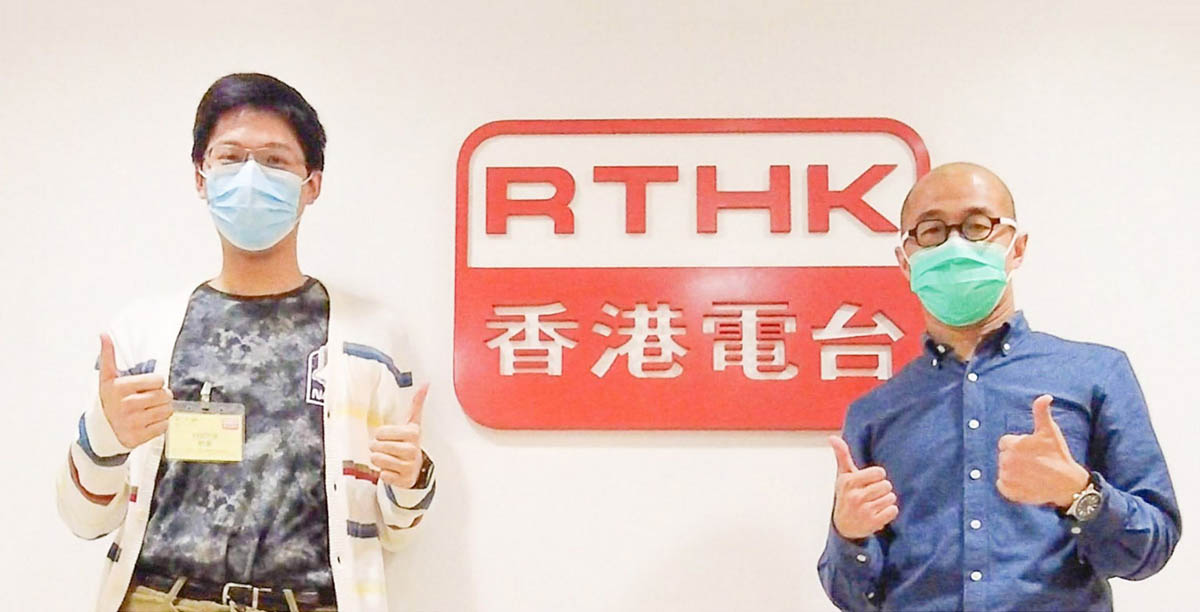 2020 BSc Math
I was honored to be interviewed at TVB's program Think Big, and also by RTHK, sharing my experience on STEAM education and dark-sky protection. With the start of the International Sky Week 2021 in mid- May, I was invited to talk at HK Scifest in the Science Museum, the Aurora exhibition at the Cultural Centre, and a related international conference. I'm looking forward to sharing my exciting journey with the HKUST community in the future!